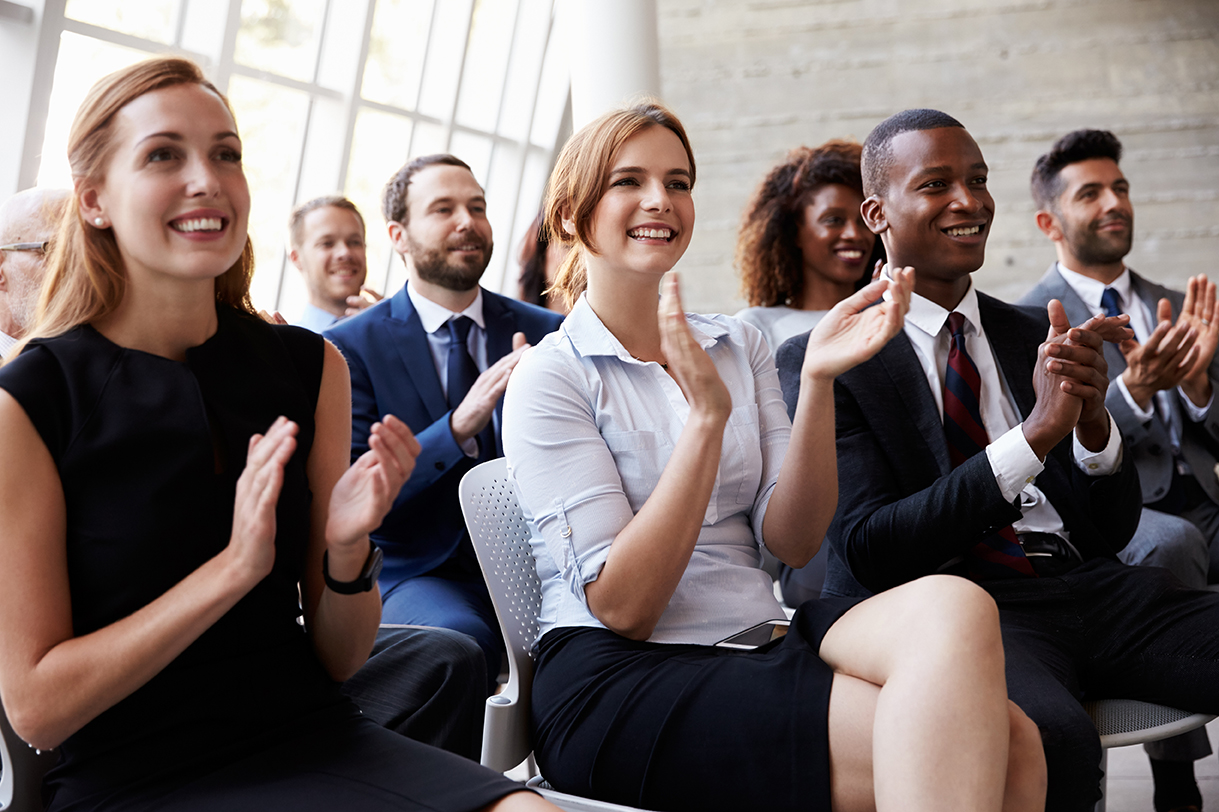 PEOPLE
THE MOST VALUABLE ASSET OF YOUR ORGANIZATION
LifeWorks partners with you to Attract, Grow and Retain Talent.
We help you align leaders to create an Employee Experience that drives growth and leads to Customer Satisfaction.
Coaching and training solutions are built into your day-to-day work. Leaders are inspired to co-create solutions using the latest neuroscience techniques.
Leaders learn how to leverage talent and lead teams to Innovative solutions through powerful, proactive conversations. We help you compete for and win top talent in this gig economy.
Leading an Organization?
Managing Change? 
On-boarding Leaders and Taking them to the Next Level?
Leading Organizations:  When you work with me, your whole organization benefits. Talk to me about employee engagement and team effectiveness and I can provide a customized approach.
Managing Change: Are you facing a merger or acquisition? Do you need to reduce or redeploy staff? Are you implementing new technology that may cause disruption? I can help.
On-boarding Leaders and Taking them to the Next Level:  Success rates for promotions at the senior level are low. If you want guaranteed success for your new leaders, I can provide a pathway.
A clear plan for a new project or just an idea on a napkin?
Chicago • Milwaukee • Madison
Email: therese@lifeworkscoachcenter.com