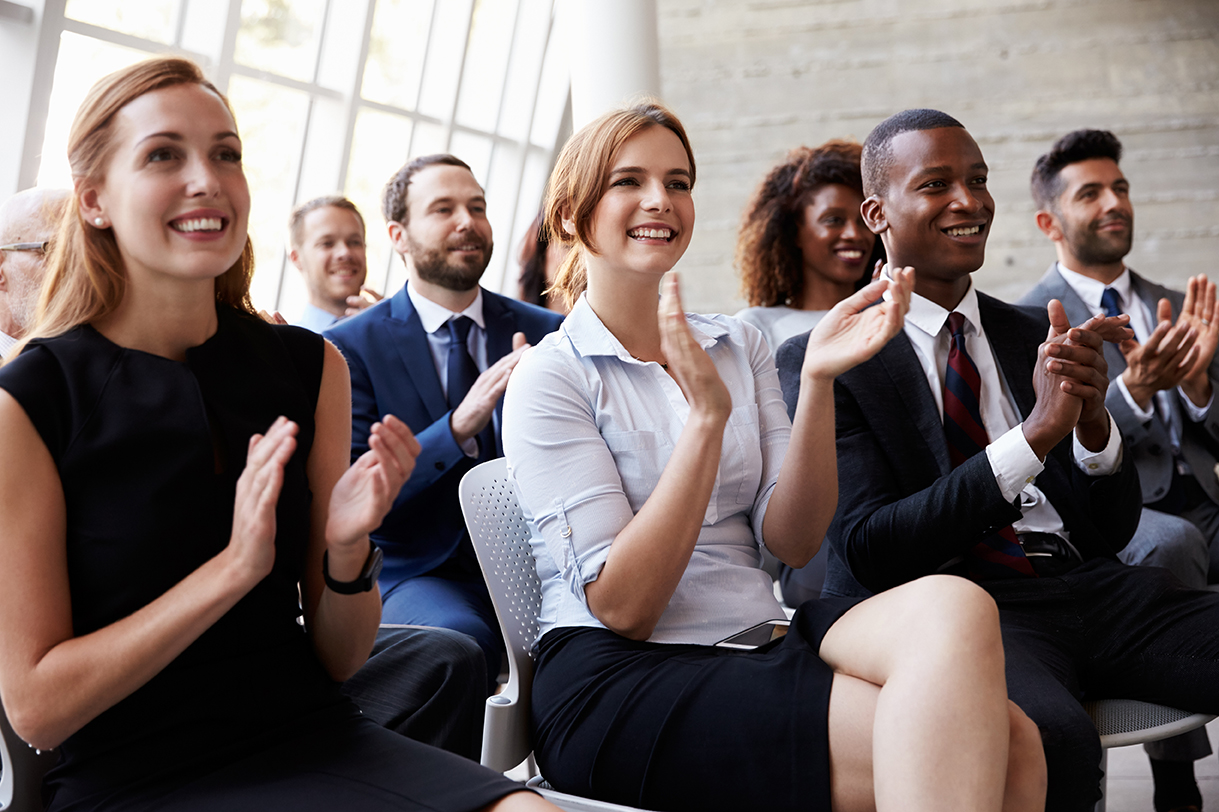 PEOPLE
THE MOST VALUABLE ASSET OF YOUR ORGANIZATION
LifeWorks partners with you to align leaders to create an Employee Experience that drives growth and leads to customer satisfaction.
Coaching and training solutions are built into your day-to-day work. Leaders are inspired to co-create solutions using the latest neuroscience techniques.
Leaders learn how to leverage talent and lead teams to innovative solutions through powerful, proactive conversations. We help you compete for and win top talent in this gig economy.
Are you Leading a Team? Managing Change? Transitioning to the Next Level?
Leading Teams:  When you work with me, your whole team benefits. Talk to me about employee engagement and team effectiveness and I can provide a customized approach.
Managing Change: Are you facing a merger or acquisition? Do you need to reduce or redeploy staff? Are you implementing new technology that may cause disruption? I can help.
Transitioning to the Next Level:  Success rates for promotions at the senior level are low. If you want guaranteed success in your new position, I can guide and challenge you as you take on your new role.
Contact us to explore how to develop your leadership team.
01
Strategy Setting
Coaching engagements begin with a Strategy session. During this conversation the discussion centers around the client's goals, dreams, and current accountabilities, both in life and work, so the coach understands the context of the work. When the engagement is initiated by an organization, it is important to engage the next level leader at this phase to ensure alignment.
02
Assessment
During the assessment phase, the coach will ask the client to complete a personal history review, either in a written form or interview. Other assessments may include:
• TKI for conflict style
• DiSC for communication/social style
• Hogan for identification of strengths, potential career derailers and values.
• 360 survey of key stakeholders such as peers, partners, employee
03
Action Plan
Action planning begins with an assessment debrief session during which the coach reviews the results with the client.
• Goals will be written as an outcome of the assessment phase.
• Measures of success will be identified for each goal.
• Once the action plan is drafted, it can be shared with key stakeholders to ensure alignment.
04
Implementation
The coach and client will meet regularly as agreed, to discuss progress being made, identify additional action steps, share tools and strategies, discuss challenges, and ensure movement toward goals.
05
Sustain
The goal of coaching is create sustainable success beyond the coaching engagement. Once the final session has been completed and an evaluation has been conducted, clients may decide to set up a 3 to 6 month check in with the coach. They will also be encouraged to develop an ongoing action plan that includes identifying individuals who can support their development outside of the coaching.
06
Coaching Deliverables
Therese works from your goals and priorities and offers customizable packages to fit your needs and at the same time, there are standard steps for any coaching engagement, including measurable targets.
A clear plan for a new project or just an idea on a napkin?
Chicago • Milwaukee • Madison
Email: info@coachheeg.com