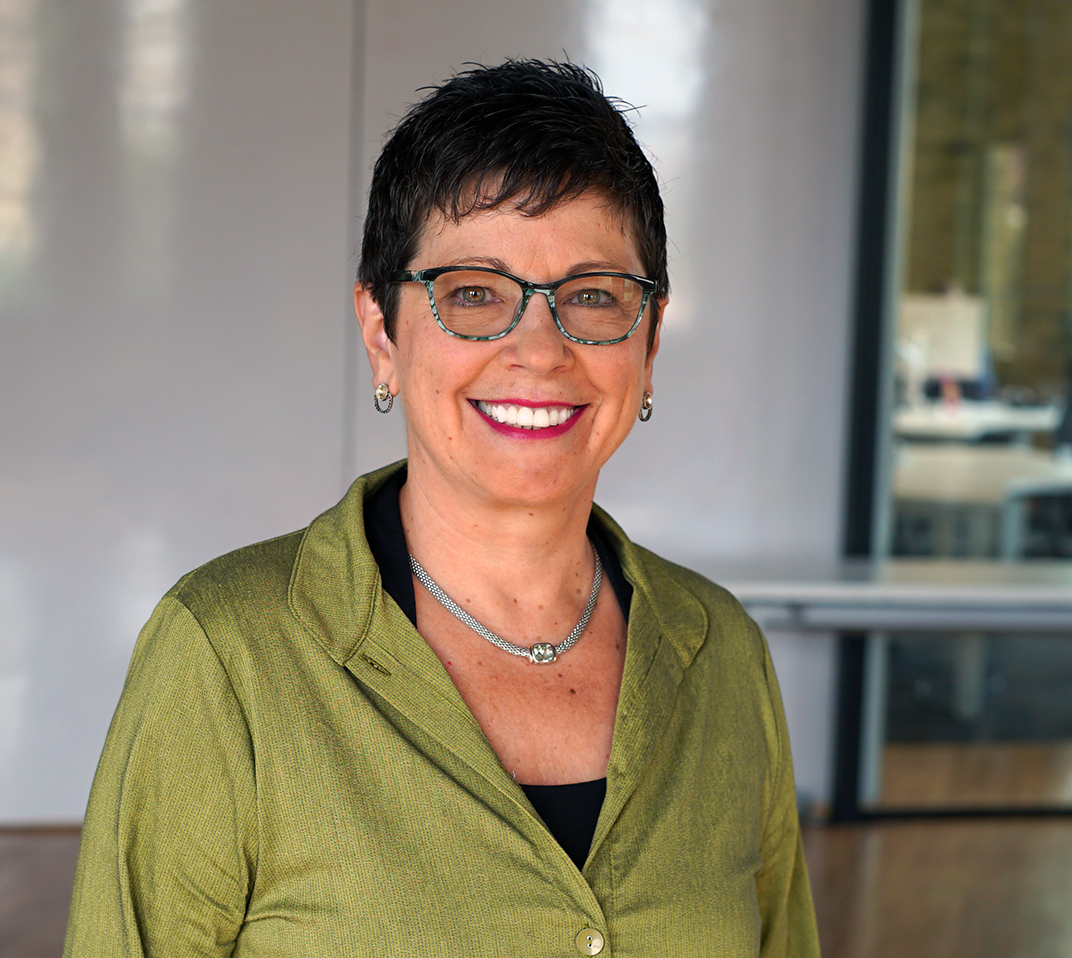 Founder and President Therese Heeg is an ICF Certified Coach, facilitator and speaker who brings over 25 years of experience to her clients.
Therese has a passion for bringing a fresh, open and innovative perspective to her coaching that leads to breakthrough results in short periods of time.
She is a master at developing people from the C- Suite to the front line and has worked with clients across the United States, Europe, Canada, China and Africa. Her most recent work includes driving culture change at Milwaukee County Government as they implement their vision for racial equity. Therese is dedicated to creating space to talk about race and to helping organizations become employers of choice for diverse talent.
LifeWorks Coaching & Training Inc. helps leaders and leadership teams grow capabilities through the use of assessments like Everything DiSC, 360 Surveys and Hogan Insights and offers workshops including:
How to Create a Culture of Diversity and Inclusion
Creating Space to Talk about Race
Communicating as a Leader: How to Light People Up, Not Shut Them Down
Driving Accountability and Performance
Career Development and Employee Engagement
Resiliency and Change Management
Emotional Intelligence (EQ)
Creating a Culture of Recognition and Trust
Additional Services:
Leadership Development: We partner with internal resources to help leaders expand their capacity to build trust and grow people. This includes executive coaching, leadership team development and new leader on-boarding.
Change Leadership and Resilience: We help organizations with the people side of change as they merge entities, shift culture, redeploy employees, implement new technology, open new locations and build new leadership teams.
Meet Our Partners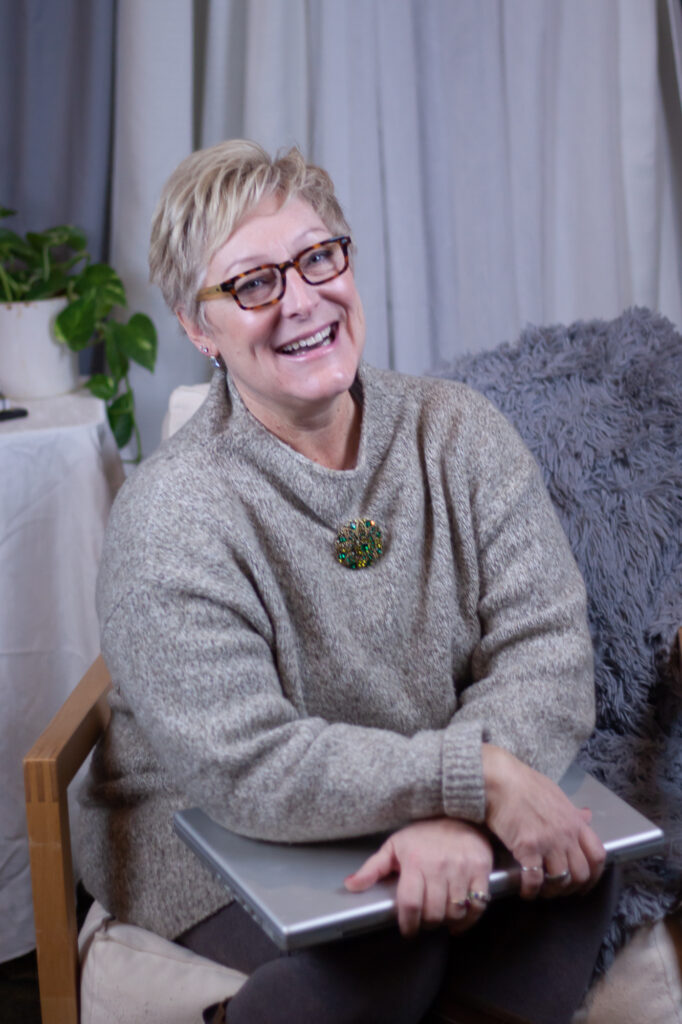 Transformational Coach Kerri Balliet's calling is to help people connect with the world around them through personal authenticity. Kerri found herself drawn to the experience of being human after she watched her wife of 12 years fight and eventually lose a hard-fought battle with ovarian cancer — a loss that she thought she would not survive. And, in 2017, after spending 35 years in corporate operations and management, leading large teams through many changes and re-organizations, she found herself transitioned out of what she thought was her dream job. It was through these experiences that Kerri's own transformational journey began — her need to take a deep dive into her own internal operating system so she could find her authentic self instead of being the person she thought she needed to be inspired her to become a transformational coach.
In 2019, she received her Transformational Leadership certificate from Cardinal Stritch University, and her CVACC transformational coaching accreditation from Coachville. In 2020, she recently her certification as a Higher Ground Leadership® coach with The Secretan Center.
Contact Us
Get in touch and we'll get back to you as soon as we can. We look forward to hearing from you!
You can also contact us directly via phone or email:
Contact us via phone: 414-732-9700
Or via email: therese@lifeworkscoachcenter.com
To set up a meeting: https://ThereseHeeg.as.me/