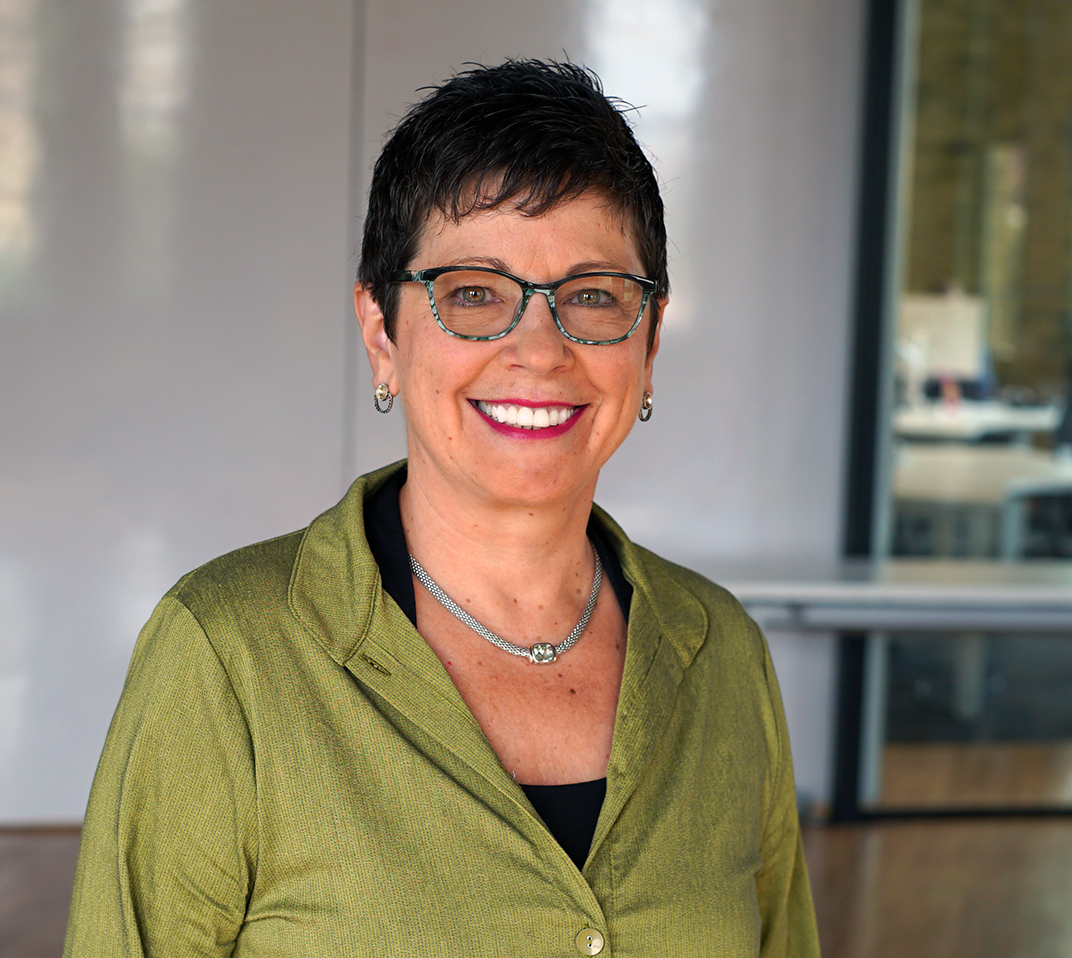 Founder and President Therese Heeg is an ICF Certified Coach, strategic business partner, thought leader and facilitator dedicated to helping people and organizations excel. She brings over 25 years of experience to her clients.
Therese is passionate about partnering with education, government, profit and non-profit sectors to transform organizations, teams and leaders. She has worked with people from the C- Suite to the front line and has worked with clients across the United States and in Europe, Canada, China and Africa.
Her most recent work includes helping organizations drive culture change to ensure inclusion and racial equity. Therese is dedicated to helping organizations become employers of choice for diverse talent. When asked about the work she does to drive equity in the workplace, Therese reflects on her own cultural development and says she sees this work as a calling focused on the deep work of social justice. She has built a diverse team of experts so LifeWorks can bring multiple perspectives to its clients. By partnering with executive teams and using a systemic approach, her team helps organizations create environments where all people can thrive and contribute at the highest level.
LifeWorks Coaching & Training Inc. helps leaders and leadership teams grow capabilities through the use of assessments including:
Intercultural Development Inventory
Intercultural Conflict Style Assessment
Everything DiSC
Customized 360 Surveys
Coach Mindset Index
Hogan Leadership Insights
"The work we do is a privilege and a calling. As a partner to senior leaders, I get to help individuals gain insights about their developmental journey and watch them show up more fully with their teams — energized and inspired to take meaningful action. When that happens, organizations experience breakthroughs in morale, productivity, profits, and ultimately retention of top talent."
We partner with internal resources to help leaders expand their capacity to build trust and grow capacity for full inclusion. This includes:
Executive coaching
Group coaching
Leadership team development
New leader on-boarding
We help organizations with the people side of change as they merge entities, shift culture, redeploy employees, implement new technology, open new locations and build new leadership teams.
Mission
By partnering with executive teams and using a systemic approach, LifeWorks
Coaching & Training Inc. helps create workplaces where all people can thrive
and contribute at the highest level.
Vision
We bring out the best in people and in organizations through leading edge
approaches aimed at expanding organizational capacity for trust and
psychological safety. Our approach results in breakthroughs in
morale, productivity, profits, and ultimately retention of top talent.
Meet Our Partners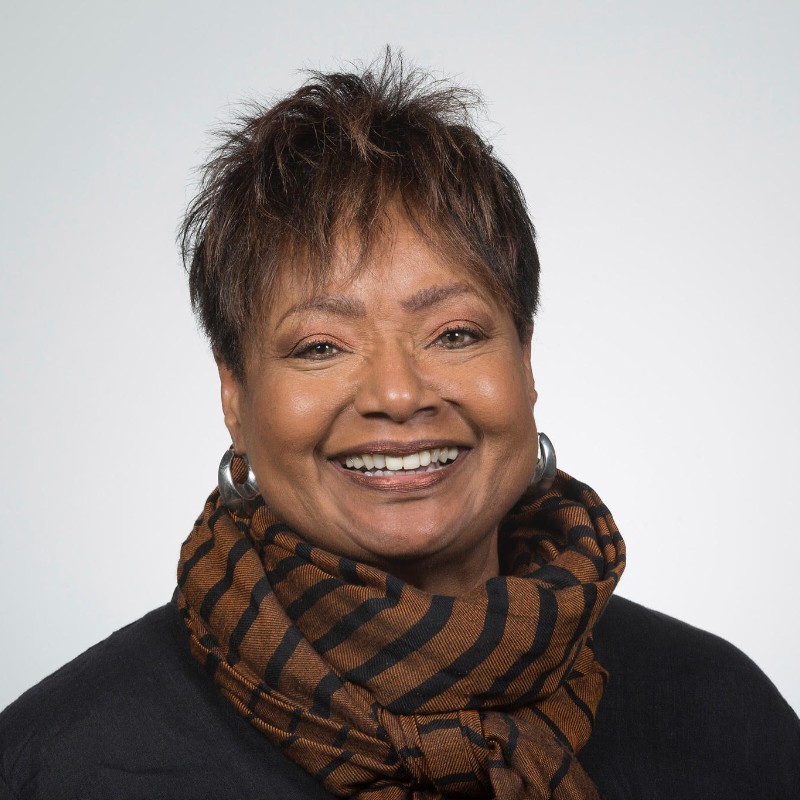 Consultant/Strategist Cheryl Randall is a Certified Grant Writer with more than ten years of experience developing, implementing and managing grants ranging from $100 to $1.8 million. As a former Associate Vice President at Milwaukee Area Technical College, she provided oversight for the award of approximately twenty grants annually that totaled more than $5 million. Her expertise is in developing educational/training grants from local, state and federal sources to support workforce development.
Cheryl has more than 20 years of management experience and team leadership. She has worked with multi-generational groups throughout her career and coached employees in establishing and meeting goals. She helps client organizations as a coach and mentor throughout the grant writing process, increasing their success and leaving them with sustainable processes and greater internal expertise.
Cheryl has a Bachelor of Arts degree in Management and Communication and a Master of Science degree in Human Resources.

Maurice Brown, M.A., owner of Maurice Brown & Associates, LLC, has dedicated his life to exploring leadership effectiveness in the context of diversity, equity, and inclusion. During his time as a Navy officer, Maurice was a pioneer in training internal Navy personnel to conduct diversity, equity, and inclusion workshops. He also helped develop a twelve-week training program for Navy HR management consultants who worked with managers to increase the Navy's leadership effectiveness from a DEI perspective.
Following his time in training and development positions at Union Bank and IVAC Corp, Maurice has provided management consulting services to clients such as American Institute of Banking, Department of Defense, Department of Justice, U.S. Forest Service, and the Center for Creative Leadership. Additionally, as an adjunct professor at Pepperdine University and National University, Maurice has taught courses such as American Minority Relations at the graduate and undergraduate level.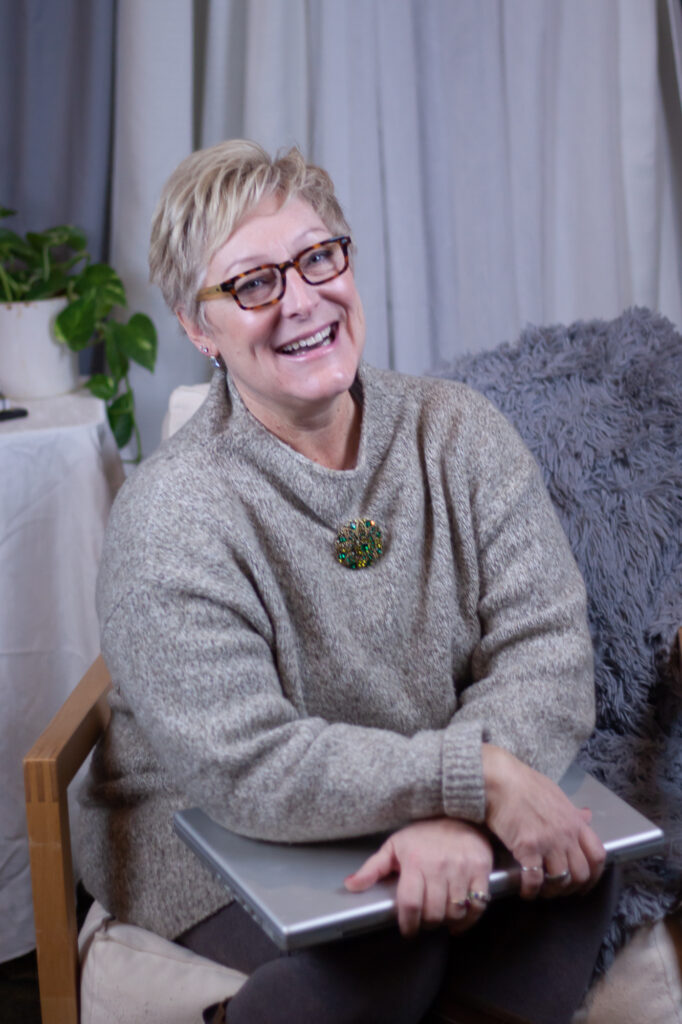 Transformational Coach Kerri Balliet's calling is to help people connect with the world around them through personal authenticity. Kerri found herself drawn to the experience of being human after she watched her wife of 12 years fight and eventually lose a hard-fought battle with ovarian cancer — a loss that she thought she would not survive. And, in 2017, after spending 35 years in corporate operations and management, leading large teams through many changes and re-organizations, she found herself transitioned out of what she thought was her dream job. It was through these experiences that Kerri's own transformational journey began — her need to take a deep dive into her own internal operating system so she could find her authentic self instead of being the person she thought she needed to be inspired her to become a transformational coach.
In 2019, she received her Transformational Leadership certificate from Cardinal Stritch University, and her CVACC transformational coaching accreditation from Coachville. In 2020, she recently her certification as a Higher Ground Leadership® coach with The Secretan Center.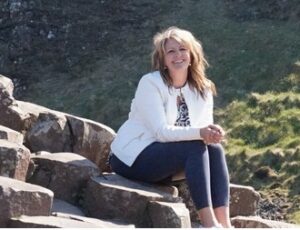 Kim Walters, Director of the CESA 6 Center 4All, has been involved in education for 19 years, having taught 7th grade literacy for 12 of those years. More recently, she spent two years as an instructional coach at the elementary level, then transitioned to coaching K-12 with a focus on diversity, equity, and inclusion. She has a certificate in Diversity and Inclusion from eCornell, a certificate in Innovative Teacher Leadership and Instructional Coaching from Viterbo University, and recently completed the Coaching for Equity Mastercourse with Elena Aguilar. Additionally, she is a Qualified Administrator of the Intercultural Development Inventory®.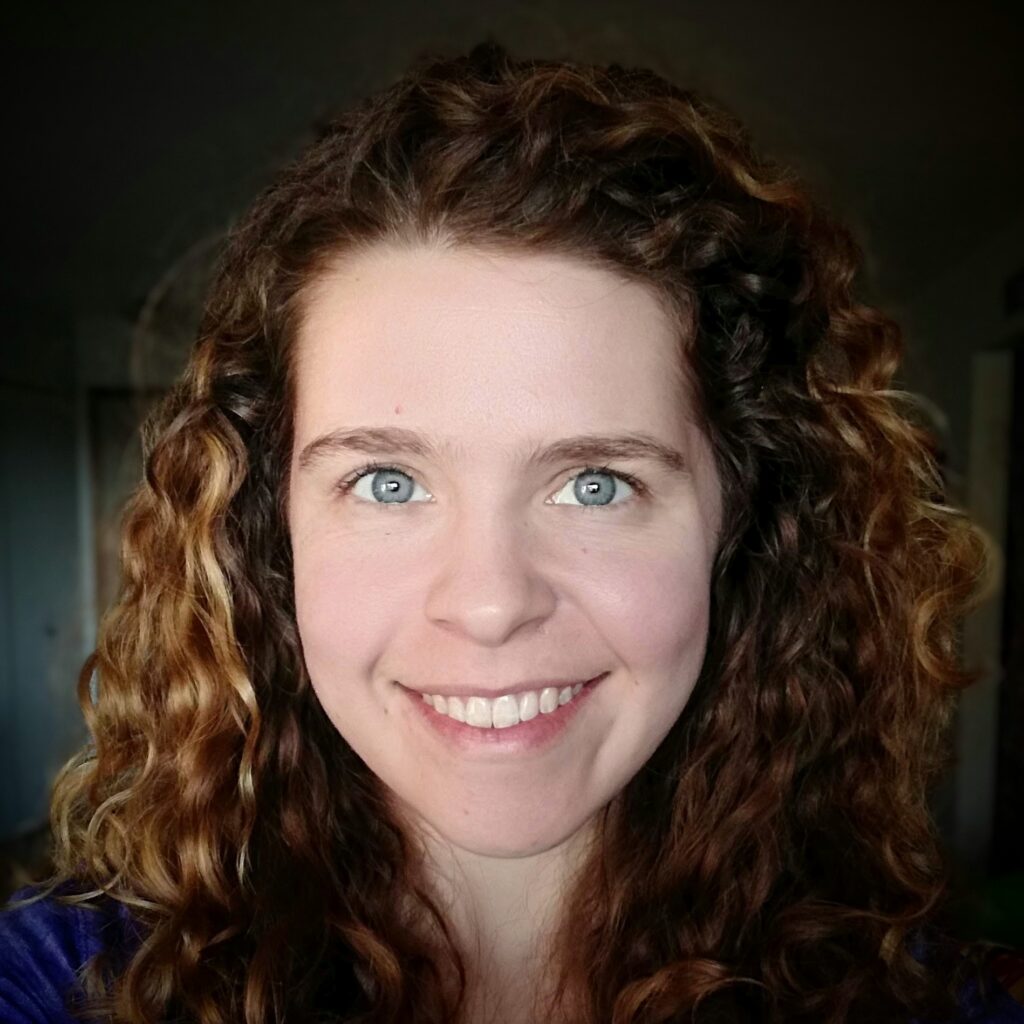 Allie Polzin, M.A., is an Educator and certified Qualified Administrator of the Intercultural Development Inventory. Her desire to encourage, serve and empower others led her to complete her Master's in Teaching English to Speakers of Other Languages (TESOL). Having served as an AmeriCorps member and Peace Corps Volunteer, Allie brings great experience to the LifeWorks team.
As part of her intensive 10-week pre-service training for the Peace Corps in Senegal, West Africa, Allie completed 77 hours of cross-cultural training and over 175 hours of Wolof language instruction. Throughout her two years of service, she navigated cultural differences as a member of a Senegalese family in the village of Koumpentoum while working alongside community members in education and agriculture.
As an AmeriCorps member in Minneapolis, MN and Chicago, IL, Allie worked with Pre-K through 8th Grade students – with a focus on serving youth from countries such as Somalia, Mexico, China, Ghana, Nepal, Afghanistan, Philippines, Rwanda, Thailand, South Sudan, Iran, Burma, Nigeria, and the Democratic Republic of Congo.
Allie's lived experience is complemented by her studies in TESOL and Intercultural Communication, which ultimately led to her Master's thesis entitled "Marrying Science and Experience: An Exploration of How Multilinguals Interact with and Between Languages and Cultures."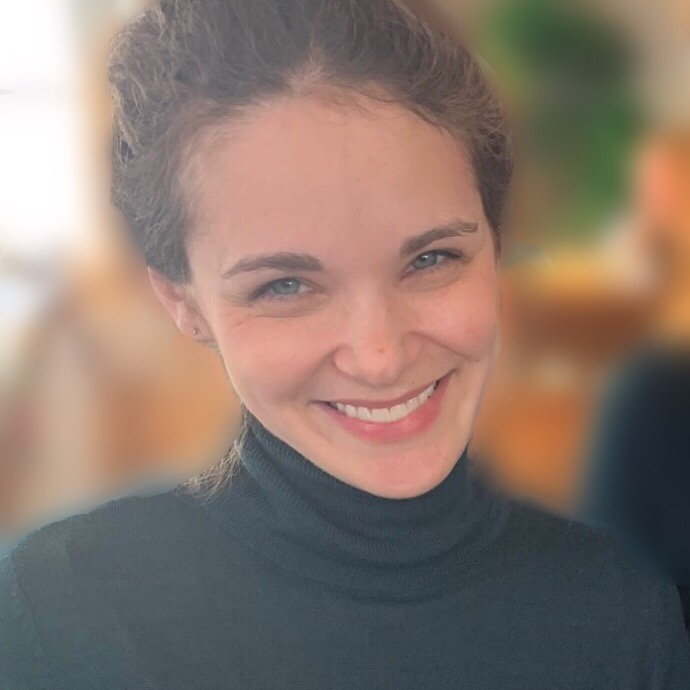 After seven years working in the non-profit sector and two years completing her master's degree, Andrea Meiers joined the corporate world to work in the field of publishing in 2016. Officially working as the Editorial Business Manager at a large magazine publisher, she also jumped in to write and edit for one of its niche publications.
With the expansion of her family in 2019, Andrea began working for LifeWorks Coaching & Training as a Virtual Assistant and now holds the position of Operations Manager. As Operations Manager, Andrea manages client relationships from contracting through evaluation and is an expert in managing online surveys and other assessments to support coaching and organizational development. She looks forward to continuing to partner with Therese and LifeWorks to strategically plan for further business development.
---
Contact Us
Get in touch and we'll get back to you as soon as we can. We look forward to hearing from you!
You can also contact us directly via phone or email:
Contact us via phone: 414-732-9700
Or via email: [email protected]