Love your life, Love your work
Career Coaching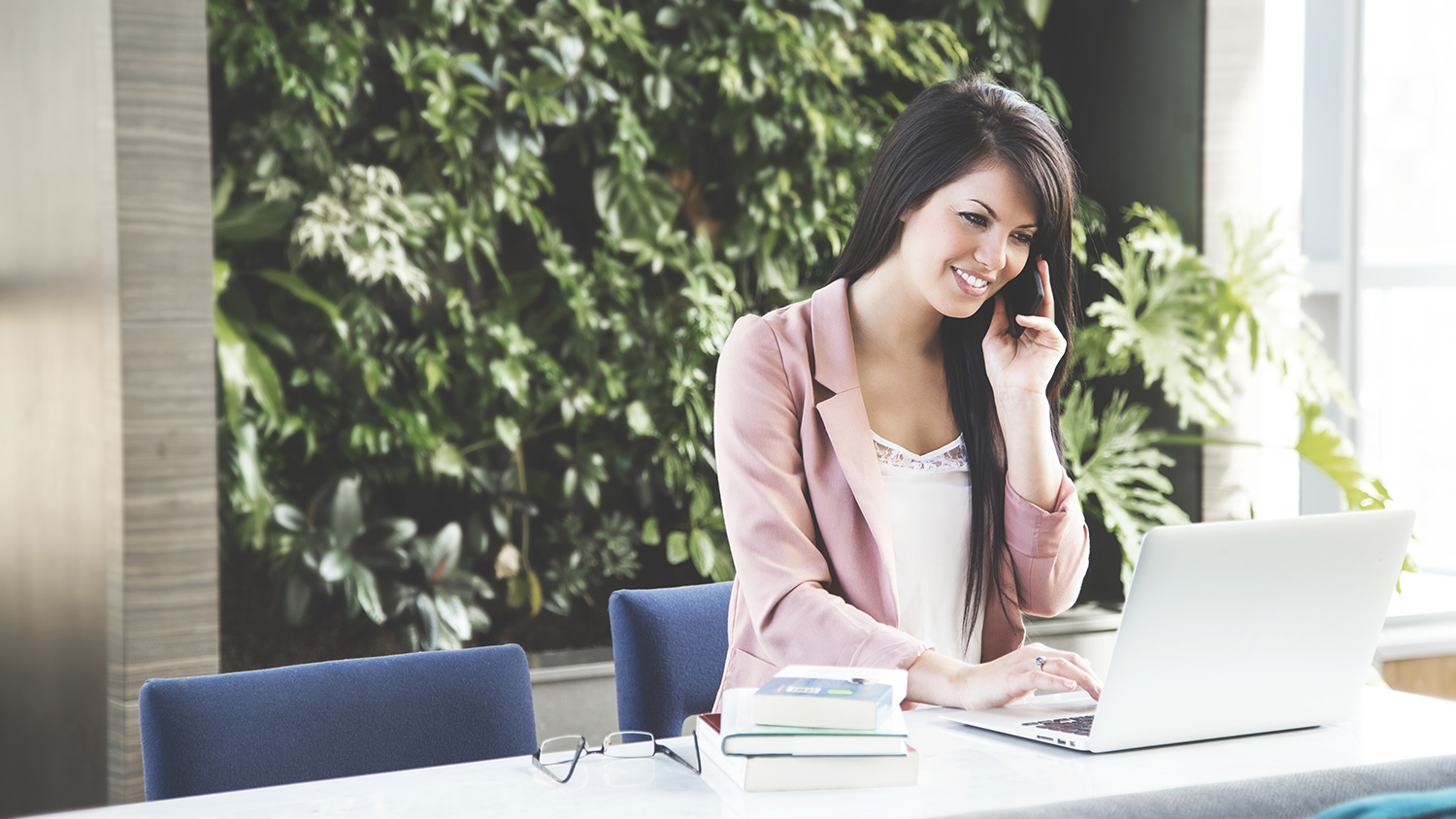 My passion for career coaching began when I first read the book What Color is Your Parachute by Richard Bolles. I was a first generation college student, fresh out of school, and was pretty introverted at the time. Even though networking was new to me, I used the techniques in the book and never looked back.  I was so encouraged by the contacts I made that I couldn't stop sharing my experience with others. I went on for my Master's in Adult Education and Leadership and added graduate level courses in Career Development.
Since then, I have worked with hundreds of people in career transition from GED applicants to PhD holders, from 18 to 80 years old, across industries and roles.
How I can support you with career decisions:
I work from where you are and help you get to where you want to be by focusing on what is important to you.

We identify goals and priorities and I offer customizable coaching packages to fit your needs.

When I meet with you, I focus on your strengths and help you be learn how to network while showing up as your authentic self.
Step 1 Take Advantage of a Free Consultation with me!
I believe you deserve to work with someone who is the right fit for you so so I offer a free 15 minute consultation. During this session I want to hear about where you are and where you want to be. I will begin coaching immediately so you can get a sense of how I works.
Step 2 Strategy Session
If you decide I am the right coach for you, we will schedule a Strategy session. During this conversation, the discussion centers around your goals, dreams, and current accountabilities, both in life and work, so I can understand your priorities and what drives you.
Step 3 Assessment
During the assessment phase, I will ask you to complete a personal history review, either in a written form or interview. This sets the context for the work and ensures that I focus on what is important to you. It also builds your emotional intelligence and self awareness which serves you when you are networking and interviewing.
Assessments may include:
Social style assessment

360 survey of key stakeholders such as peers, partners, employee
Step 4 Action Planning
Action planning begins with an assessment debrief session during which I review the assessment results with you. This is a working document and will be used as a guide for the rest of the coaching engagement.
Goals will be written as an outcome of the assessment phase. You will determine where to spend your time.

We will customize your coaching package to include any of these areas:

Resume updates and Linked In presence

Networking tips and strategies

Interviewing prep and practice as well as debrief

Negotiating offers
Step 5 Implementation
We will meet regularly as agreed, to identify action steps toward goals and to accelerate progress.
The coach is available for brief calls or email follow up throughout engagement
Step 6 Sustainability
The goal of coaching is to create sustainable success beyond the coaching engagement.
During the last coaching session, a sustainability plan will be developed.

Once you work with a career coach, you will be more ready to navigate future transitions.

Clients may decide to set up a 3 to 6 month check in with the coach, but will also be encouraged to identify individuals who can support their development outside of the coaching.
 Contact Therese for a free consultation now.  
Read our article on landing your dream job.