Supporting Leaders and Teams through Career Transition Planning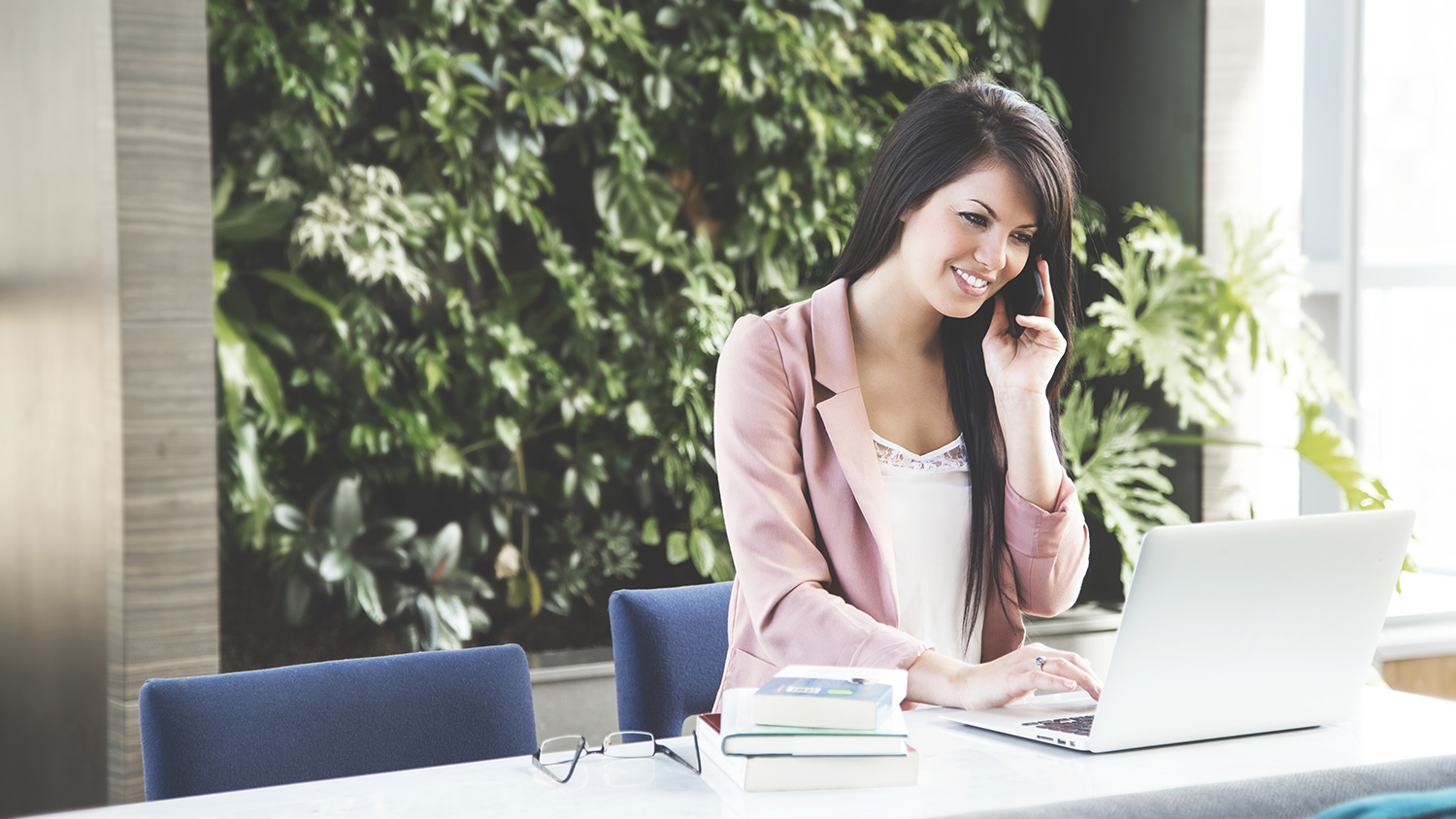 As organizations reorganize to leverage talent and adjust to complex change, LifeWorks offers:
Consulting with internal stakeholders
Workshops for leaders and teams
1-1 coaching to employees in transition
Therese has worked with hundreds of people in career transition from frontline employees to C-Suite executives, across industries and roles.
Free Strategy Consultation
We offer a Free Consultation to explore how we can help you and your organization navigate change while keeping employees engaged and clients cared for.
Therese@lifeworkscoachcenter.com
Group Workshops
We offer customized workshops to build career resilience to audiences like:
Teams in transition
Leaders leading transition
Redeployed employees
Out-placed executives
Out-placed executives
Assessments can be used to support building emotional intelligence and career resilience.  It also increases self awareness which  can support relationship building during transition. 
Assessments may include:
Everything DiSC 

360 survey of key stakeholders such as peers, partners, employee
Individual Coaching
The goal of coaching is to create sustainable success beyond the coaching engagement.
Career transition coaching is set up to meet organizational and individual goals.

Coaching engagements can range from one month to six months depending on the goals and budget of the organization and the level of leader.

Internal stakeholders will be included in goal setting and wrap up of the coaching engagement.