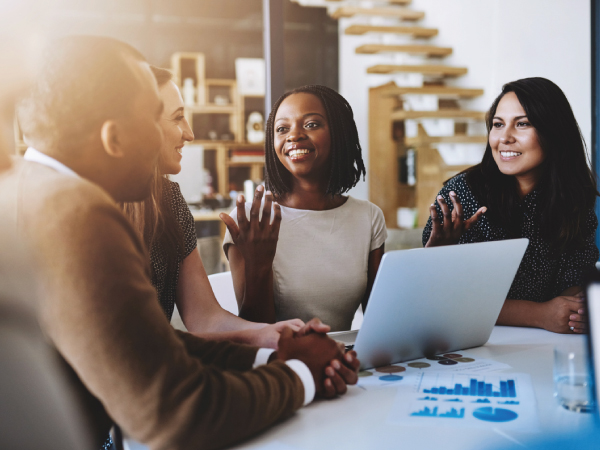 Retain Top Talent Through Individual and Group Coaching
LifeWorks Coaching & Training, Inc. has a roster of senior level coaches who provide support for executives and high potentials to help meet your talent goals.
We help build customized approaches, including programs to support:
Diversity, Equity and Inclusion
Succession Planning & Change Management

Career Development & Team Development

Benefits of Coaching
Executive Coaching has proven to be a key method to help leaders realize their leadership potential and add immediate and long-term value to the organizations they serve. Research clearly supports the efficacy of executive coaching as a method for achieving increased capacity to:
•  Grow and maintain relationships up, down and all around
•  Develop and lead a high performing team
•  Hold low performers accountable while retaining top performers
•  Maintain resiliency, energy and commitment
•  Accelerate onboarding to a role
"Cannot say enough fantastic things about Therese – she was an incredible coach and teacher, she knew exactly when to step in vs. be hands off, she explained things clearly and calmly, and listened very deeply so that everything she shared or asked was highly relevant and thoughtful."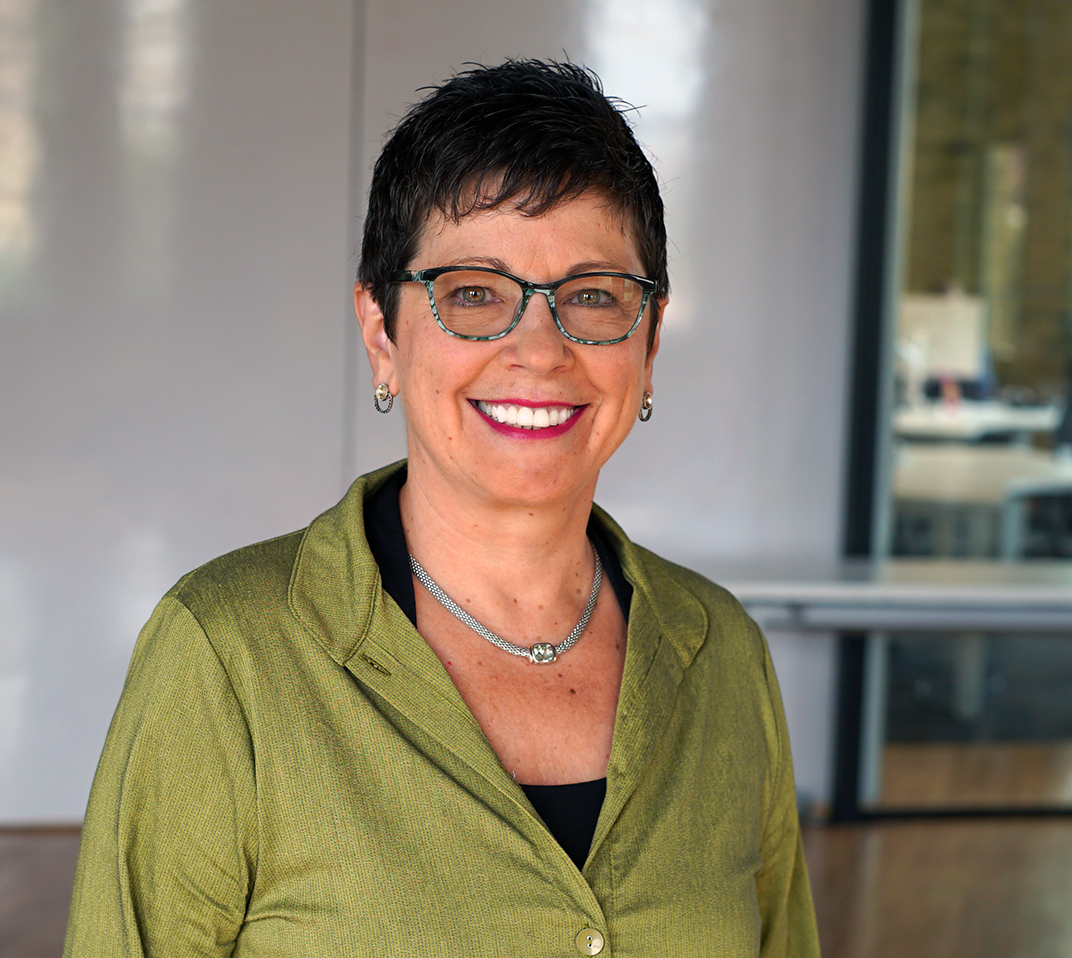 Assessments
We offer assessments to support client insights including:
Everything DiSC
360 surveys
Hogan Leadership Suite
Coaching Mindset Index
Intercultural Development Inventory (IDI)
Coaching for Diversity, Equity & Inclusion
LifeWorks uses the Intercultural Development Inventory (IDI) to help leaders see where they are on the continuum from monocultural to intercultural.
Our team of qualified administrators for the IDI has found that the IDI, along with brief coaching, provides leaders the space and support to gain insights into their deeper selves so they can show up fully to create an environment where everyone thrives in their multiple identities.
The IDI helps create empathy for ourselves and others while also acknowledging each other's unique history.
THERESE HEEG, Founder of LifeWorks Coaching and Training
Therese is Founder and President of LifeWorks Coaching & Training and is an ICF Certified Coach, trainer and speaker who brings over 25 years of experience to her clients. Therese has a passion for bringing a fresh, open and innovative perspective to her coaching that leads to breakthrough results in short periods of time. She is a master at growing and developing people from the C- Suite to the front line and has worked with clients across the United States, Europe, Canada, China, and Africa. Therese is an expert at guiding organizations in the development of their leaders and has been sought out as a coach of other coaches.
Therese is a lifelong learner who has taught for over ten years at the university level and holds a Master of Science in Administrative Leadership, as well as certifications in: the Hogan Assessment Suite (Hogan Assessments), Brain Based Results Coaching (NeuroLeadership Institute), Crucial Conversations, Crucial Accountability, Influencer (Vital Smarts), Facilitation (DDI), Coaching (Coach University), Organizational Development (ASTD), DiSC (Wiley) and the MBTI (qualified AMA). Therese is also a 2017 graduate from the Conversational Intelligence program. Professional affiliations include International Coach Federation, International Change Management Association (ICMA) and the Association for Talent Development (ATD).