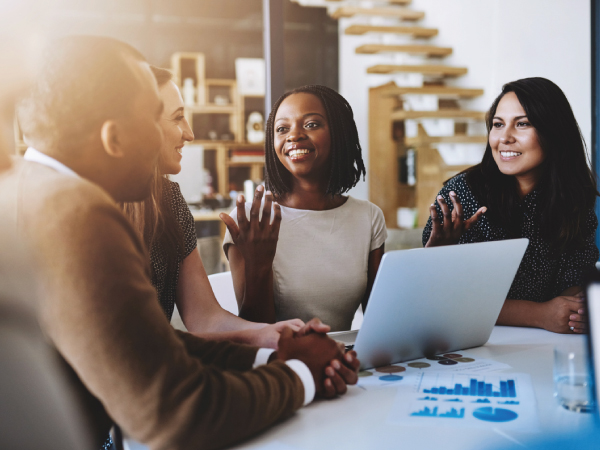 Retain Top Talent Through Individual and Group Coaching
LifeWorks Coaching & Training, Inc. has a roster of senior level coaches who provide support for executives and high potentials to help meet your talent goals.
We help build customized approaches, including programs to support:
Diversity and Inclusion
Succession Planning
Career Development
Virtual Learning Circles
Our 90 minute Learning Circles include downloadable PDF workbook, virtual breakout sessions and small group exercises.
These Virtual Learning Circles will enable you to:
Get curious and take a coach approach to your leadership and training.
Learn how to bring emotions into the workplace so you can create deeper relationships.
Integrate six straightforward principles that will make you a stronger communicator.
Gain the skills needed to create a purposeful culture that will keep everyone engaged, inspired and connected to your purpose.
Master the art of actionable, positive feedback that will give individuals the skills they need to learn and grow by implementing an easy-to-follow model.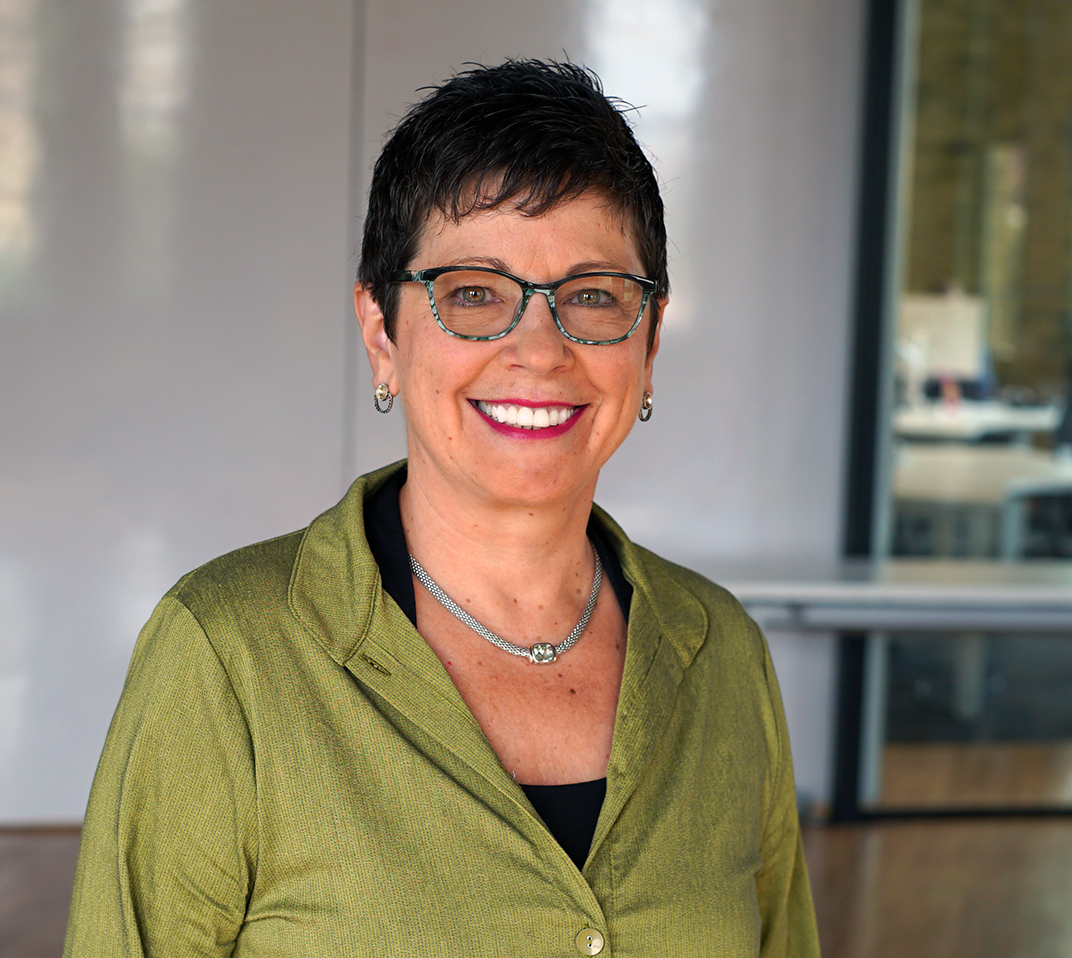 LifeWorks Coaching and Training
We offer assessments to support client insights including:
Everything DiSC
360 surveys
Hogan Leadership Suite
Coaching Mindset Index
THERESE HEEG, Founder of LifeWorks Coaching and Training
Therese is Founder and President of LifeWorks Coaching & Training and is an ICF Certified Coach, trainer and speaker who brings over 25 years of experience to her clients. Therese has a passion for bringing a fresh, open and innovative perspective to her coaching that leads to breakthrough results in short periods of time. She is a master at growing and developing people from the C- Suite to the front line and has worked with clients across the United States, Europe, Canada, China, and Africa. Therese is an expert at guiding organizations in the development of their leaders and has been sought out as a coach of other coaches.
Therese is a lifelong learner who has taught for over ten years at the university level and holds a Master of Science in Administrative Leadership, as well as certifications in: the Hogan Assessment Suite (Hogan Assessments), Brain Based Results Coaching (NeuroLeadership Institute), Crucial Conversations, Crucial Accountability, Influencer (Vital Smarts), Facilitation (DDI), Coaching (Coach University), Organizational Development (ASTD), DiSC (Wiley) and the MBTI (qualified AMA). Therese is also a 2017 graduate from the Conversational Intelligence program. Professional affiliations include International Coach Federation, International Change Management Association (ICMA) and the Association for Talent Development (ATD).