Retain top talent through Individual and Group Coaching
LifeWorks Coaching & Training, Inc. has a roster of senior level coaches who provide support for executives and high potentials to help meet your talent goals.
We help build customized approaches, including programs to support:
Diversity and inclusion
Succession Planning
Career Development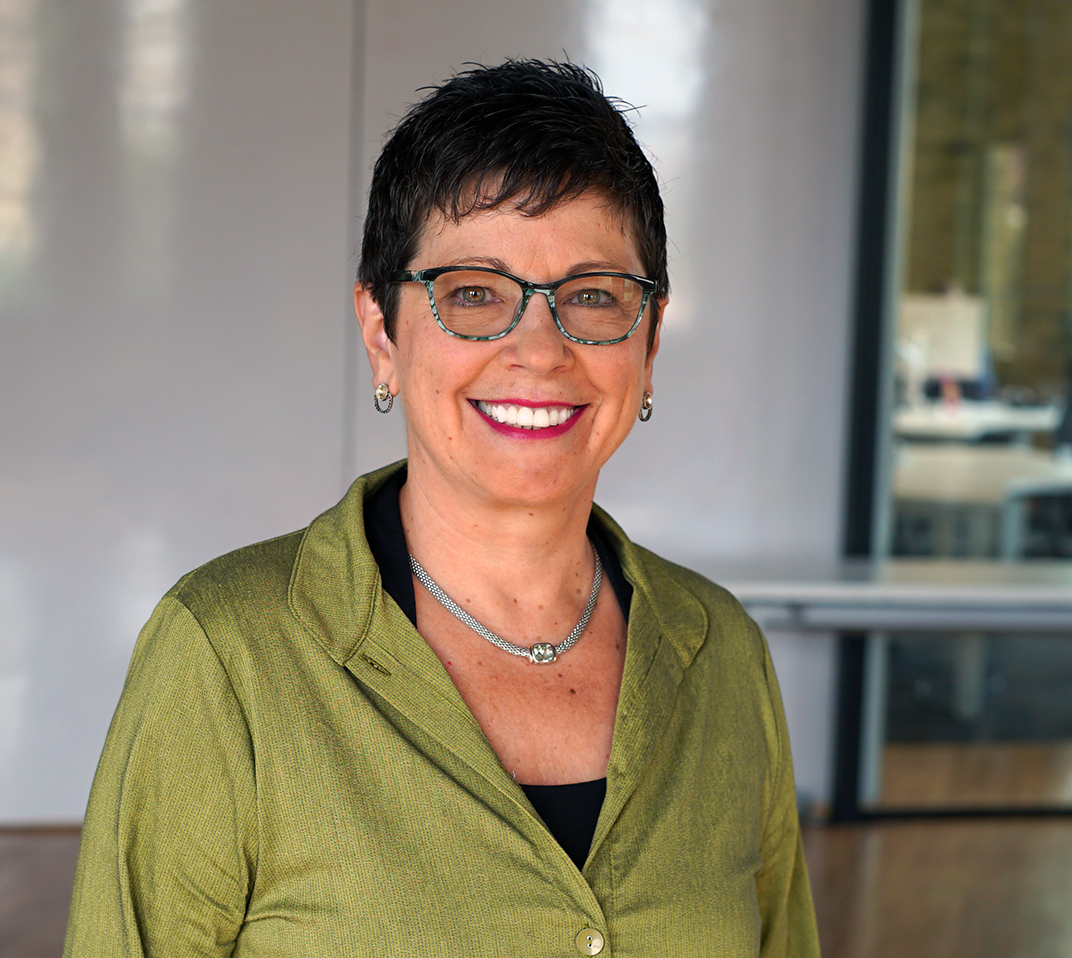 LifeWorks Coaching and Training
We offer assessments to support client insights including:
Everything DiSC
360 surveys
Hogan Leadership Suite
Coaching Mindset Index
414-732-9700.
THERESE HEEG, Founder of LifeWorks Coaching and Training
Therese is Founder and President of LifeWorks Coaching & Training and is an ICF Certified Coach, trainer and speaker who brings over 20 years of experience to her clients. Therese has a passion for bringing a fresh, open and innovative perspective to her coaching that leads to breakthrough results in short periods of time. She is a master at growing and developing people from the C- Suite to the front line and has worked with clients across the United States, in 5 European countries, Canada, China, and Africa. Therese is an expert at guiding organizations in the development of their leaders and has been sought out as a coach of other coaches.