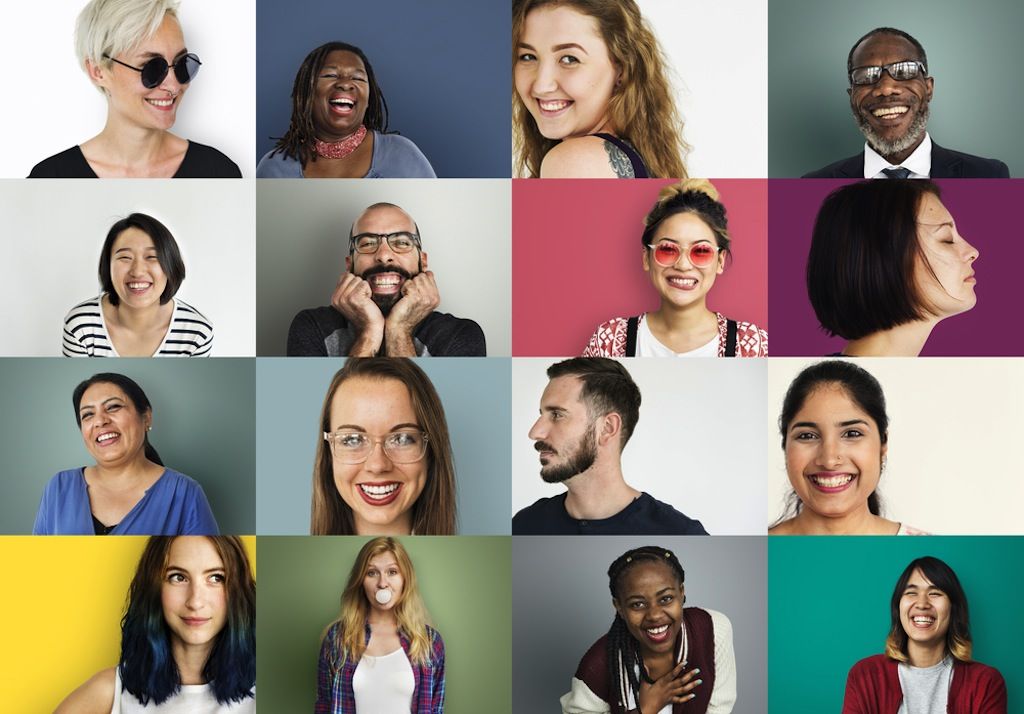 Helping Organizations Attract and Retain Talent to Drive Innovation
Do you want to create an environment where employees of every background feel included and empowered to grow their careers?
We help organizations plan for talent development with a focus on racial equity, diversity and inclusion.
Our Approach: We listen to you and your key stakeholders and design a customized plan that helps you bridge the gap between awareness and action.
We help you develop your strategy, your programs and your people.
Most importantly, we will make sure your plans stick! Sustainability comes with culture change and that is what we offer.
We have a three-step approach to assisting you with shaping a culture that includes a Diversity, Equity and Inclusion Mindset resulting in making your organization an Employer of Choice.
Contact us at Andrea@lifeworkscoachcenter.com to set up a Discovery Call to find out how we can help you grow and keep talent to grow your organization.