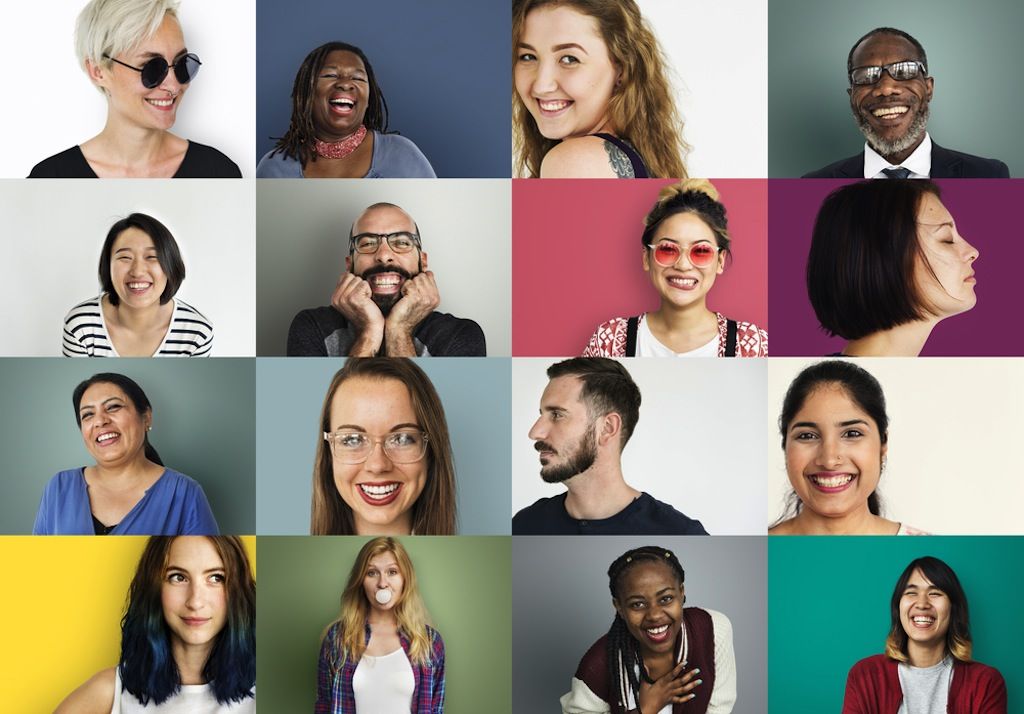 Helping Organizations Attract and Retain Talent to Drive Innovation
We help organizations plan for talent development with a focus on racial equity, diversity and inclusion.
Our Approach: We listen to you and your key stakeholders and design a customized plan that helps you bridge the gap between awareness and action.
We help you develop your strategy, your programs and your people.
Most importantly, we will make sure your plans stick by bringing you through our 6-Step Model. Sustainability comes with culture change and that is what we offer.
Assessment of current state and current appetite for creating a culture of equity and inclusion
Creation or clarification of your vision of equity and inclusion in the context of your organizational priorities
Identification of objectives and alignment with business outcomes.
Application of a racial equity lens to the work being done across your organization
Plan for developing leaders in the context of your vision for equity and inclusion
Once a plan is developed, we can help you plan for sustainability, accountability, and continuous improvement.
Contact us at Andrea@lifeworkscoachcenter.com or call 414-732-9700 to set up a Discovery Call to find out how we can help you grow and keep talent to grow your organization.