Focused on Your Goals
Are you looking for a speaker who will challenge your participants to take more effective action in work and life?
Therese Heeg brings leading-edge neuroscience, coupled with real-life experience, together in interactive sessions that will engage audiences to be more innovative.
Sample Topics for Keynotes, Training, and Webinars
Creating Space to Talk about Race
Creating a Culture of Recognition
Conversational Intelligence: Trust and Communication Tips
Using the Coach Approach to Retain Top Talent
Building a Culture of Equity and Inclusion
Virtual Networking: Building Relationships to Build Your Business
Taking Care of Yourself so You Can Take Care of Business
Managing Your Energy; Maintaining Your Motivation
Career Resilience in a Changing World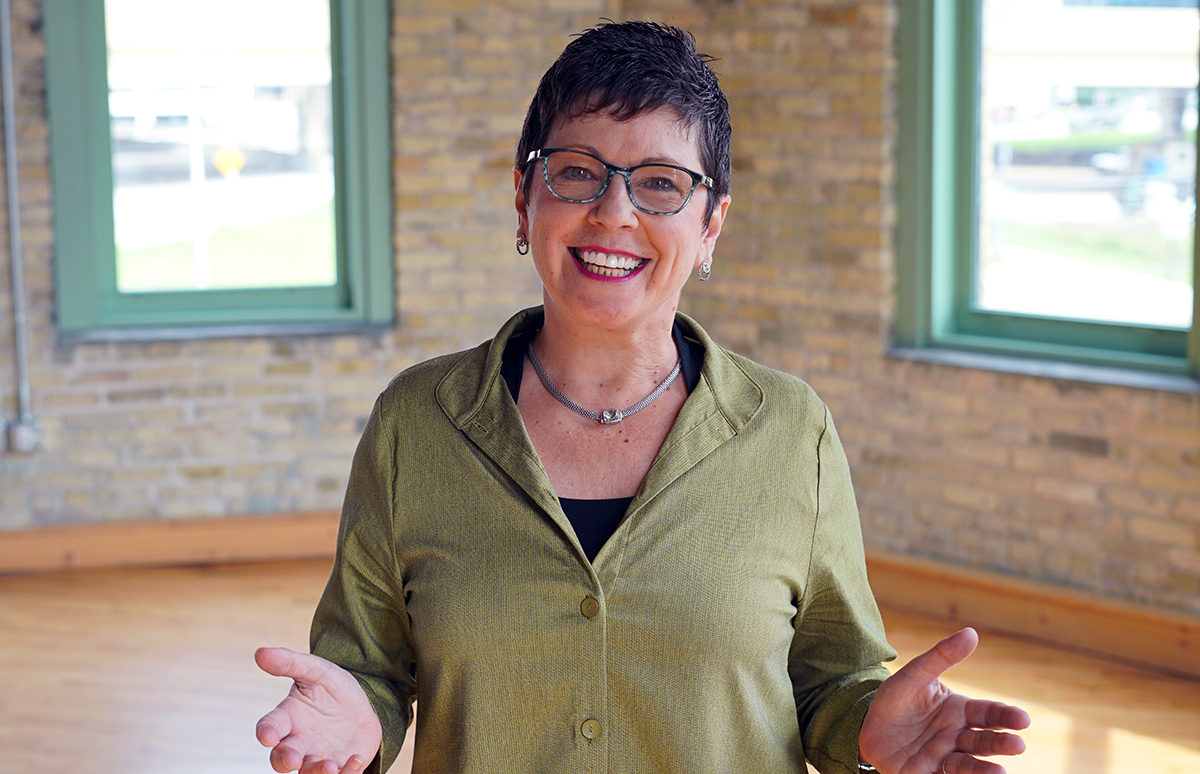 What makes Therese different:
Before the event, she partners with you to align her presentations with your organizational goals and priorities. She interviews key stakeholders to customize presentations to meet the real needs of audiences. She shares motivational messages while also engaging people in taking more effective action in work and life.
Individuals who have hired Therese to provide Training and Coaching say:
"Therese was brought in to fill a training and consulting need, and I employed her services multiple times. Therese's ability to quickly pick up on our particular project needs and deliver top-notch results made her an instant asset to the organization. Her creativity, in-depth knowledge of the subject matter and her knowledge of accelerated learning techniques and adult learning concepts, coupled with her personable and professional training resulted in higher performance ratings on client satisfaction surveys and added greatly to our professional image. We received many compliments from clients for both the training and follow-up consulting Theresa performed."
"I highly recommend Therese and believe she is a valuable asset to any organization. She is reliable, creative and collaborative; she can quickly identify needs, and provide solutions that exceed performance expectations. She has a way of instantly creating credibility and trust with clients, with a focus on improving their performance."
Therese has spoken at National, Regional, and Statewide conferences, has offered leadership courses at the university level as well as in the workplace. 
CONTACT US
Get started with Lifeworks Coaching and Training.  Send us an email using this form we will get back to you soon. Or you may contact us directly at therese@lifeworkscoachcenter.com.