Leadership and Team Development
Breakthrough Results Guaranteed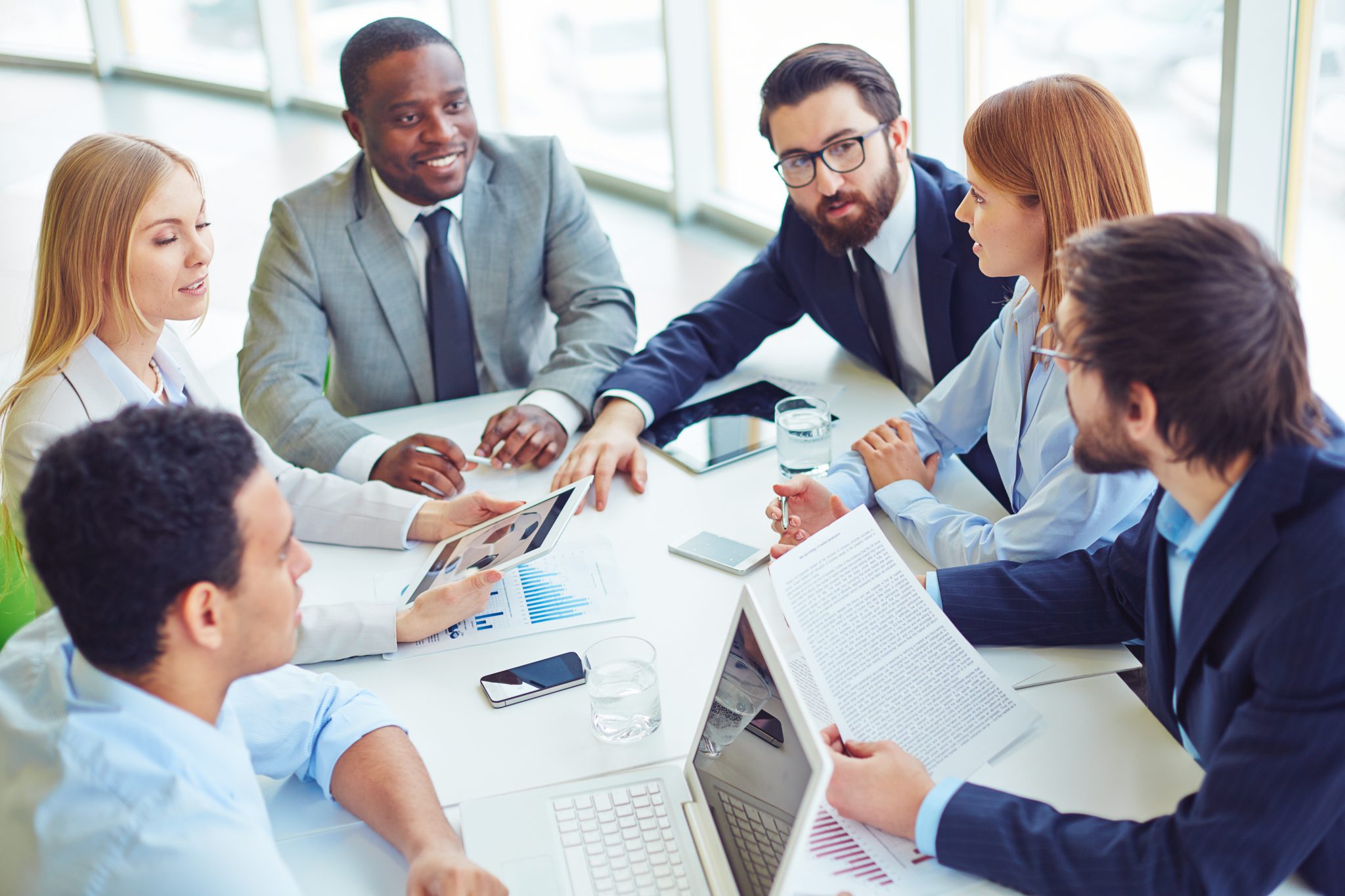 Ready to break down silos and shift into the next level of greatness as a leadership team?
Therese guarantees results and brings a fresh, open and innovative approach to her work that leads to breakthrough results in short periods of time.
Through 1-1 and group coaching, she help executives and teams build the mental capacity and emotional intelligence needed today to navigate successfully through complex continuous change.
1. FOR SUPERVISORS/MANAGERS: Getting better at: managing diverse talent; conflict management; problem-solving; motivating and engaging others; delegation; providing performance feedback; maintaining resiliency; organizing; presentation skills; strategic thinking; time management and change management.
2. FOR SENIOR LEADERS: Getting better at: attracting and retaining diverse talent; handling ambiguity; setting context and communicating vision and purpose; employee engagement; teamwork/collaboration; change leadership and agility; stakeholder relations; creation of learning environments.
3. FOR TEAMS: Getting better at: collaboration; defining roles & responsibilities; decision-making; team leadership; chartering team purpose and goals; strengthening trust and communication.
CONTACT US for a free consultation: [email protected] or 414-732-9700.
What Outcomes Can You Expect? When leaders work with Therese, they experience breakthroughs in morale, productivity, profits, and ultimately retention of top talent.
Here is how one Senior VP described the coaching provided to him and his leadership team:
"Therese is able to work at every level of the organization with a particularly keen ability to translate key concepts and best practices into actionable steps. High level of integrity and a great sense of humor. I recommend her highly and without reservation."
When executive teams work with Therese, they see increased innovation, trust and collaboration across departments, divisions and even organizations.
She is an expert at helping leaders leverage their strengths while also developing new skills and capabilities, especially in areas like team building, accountability, trust, delegation, communication and change management.
Other areas of expertise include building leaders' ability to:
Attract and retain diverse talent
Increase employee engagement
Manage difficult situations
Coach and mentor staff
Increase civility in the workplace
Increase accountability
Leaders who are newly promoted or new to the organization benefit greatly from coaching. Coaching during transitions can:  accelerate the leader's ability to build relationships quickly and lead to increased certainty, increased trust, maintained productivity and meaningful actions during the new leaders first few months.
Leadership Coaching: Your Success is My Priority Coaching Value Proposition
"When leaders partner with me and commit to taking daily action, I guarantee results. Not only do they experience more focus and energy, their entire team is impacted. We measure success by looking at your business results. I am proud of my record helping clients create sustainable success." Therese Heeg
Contact me at [email protected] for a free consultation.
CONTACT US
Get started with Lifeworks Coaching and Training, Inc.  Send us an email [email protected] or call 414-732-9700 to set up a discovery call.